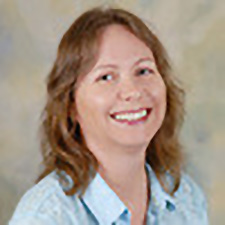 Tracy Fortman
Realtor®
I am originally from a small town north of Chicago, Illinois. I loved the small town way of life. Everyone knew each other, looked out for one another and stepped in to take care of each other when needed. I was raised on the Golden Rule to treat others as you would like to be treated and I still live by that code of ethics. 
I am dedicated to serve my clients with the personal service they deserve in a real estate agent. I will be honest, I will make myself available and I will always put my client's needs first. I've met some wonderful people as a realtor and when they recommend me, when they tell people they love and care about to trust me… That is a great compliment and that is why I love my job 
I am a full time, full service Realtor, specializing in residential sales. Call me today with your wish list for a new home or help with your sale of an existing one.