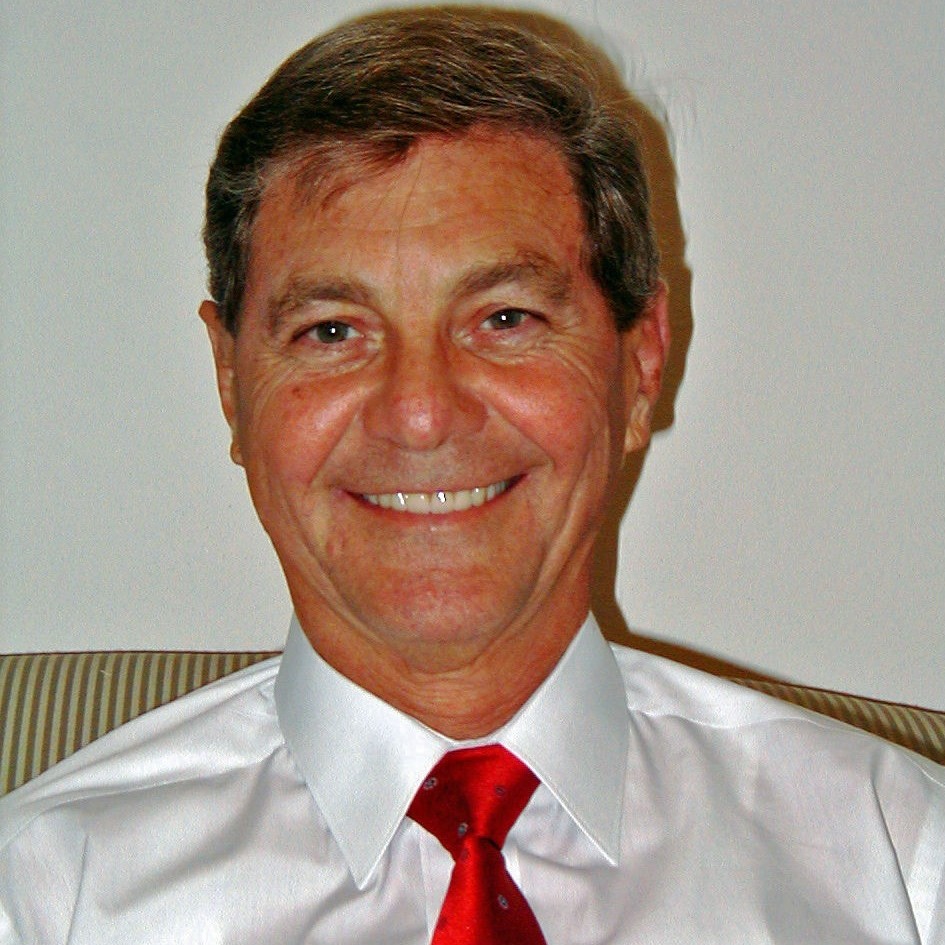 Rene Peerboom
Realtor®
I was born in Caracas, Venezuela and offer you, an engineering mind with attention to details to help clarify rather than clutter the issues. That is what I have done for most of my life. I have both a BS and a MS in Electrical Engineering from the New Jersey Institute of Technology.
After many great years in the engineering field, it came time to relax and moved to this beautiful area with its warmer climate in 2003. It is that background complemented with sincerity, fairness, ability to understand, and the desire to help you fulfill your needs and wants that I offer you with my services.
I am also fluent in the Spanish language.