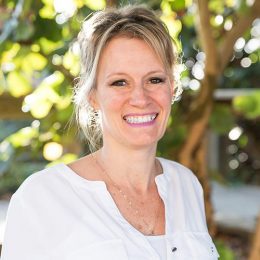 LeAnne Bedolli
Realtor®
I have a background is in emergency medicine, and although I enjoyed it, all of the critical thinking skills and fast paced experience translated perfectly into my passion for real estate. As a Realtor, I am still able to serve others and use my skill set for negotiating the best deals possible for my clients.  Being a Realtor is an exciting way for me to be a part of bringing people, their homes, and investments together.
I have a personal experience with the investment side of this business. I love the house rental and flipping aspect and I continue to have a heart for renovations. I am always seeing the potential in the dream of a rehabilitated home. I enjoy people and building solid relationships with each and every person I work with. I pride myself on working in excellence and going the extra mile for my clients.
I look forward to being there with you through every step of the process. Whether you want to sell your home or buy your dream home, please feel free to contact me.  I would love to be a part of your journey.