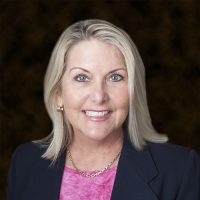 Kyle Atwood
Realtor®
I am proud to work with the Century 21 Baytree Realty team as a full-time real estate agent. My professional life in the Information Technology industry has taken me from Boca Raton to Orlando to New York to Atlanta and now back to Florida where my family resides. My skills of problem solving, attention to detail and being very organized have prepared me to provide excellent real estate solutions.
In my spare time, I enjoy playing pickleball, tennis, and golf.
I look forward to hearing from you so we can work together to find that perfect home or sell your current one.