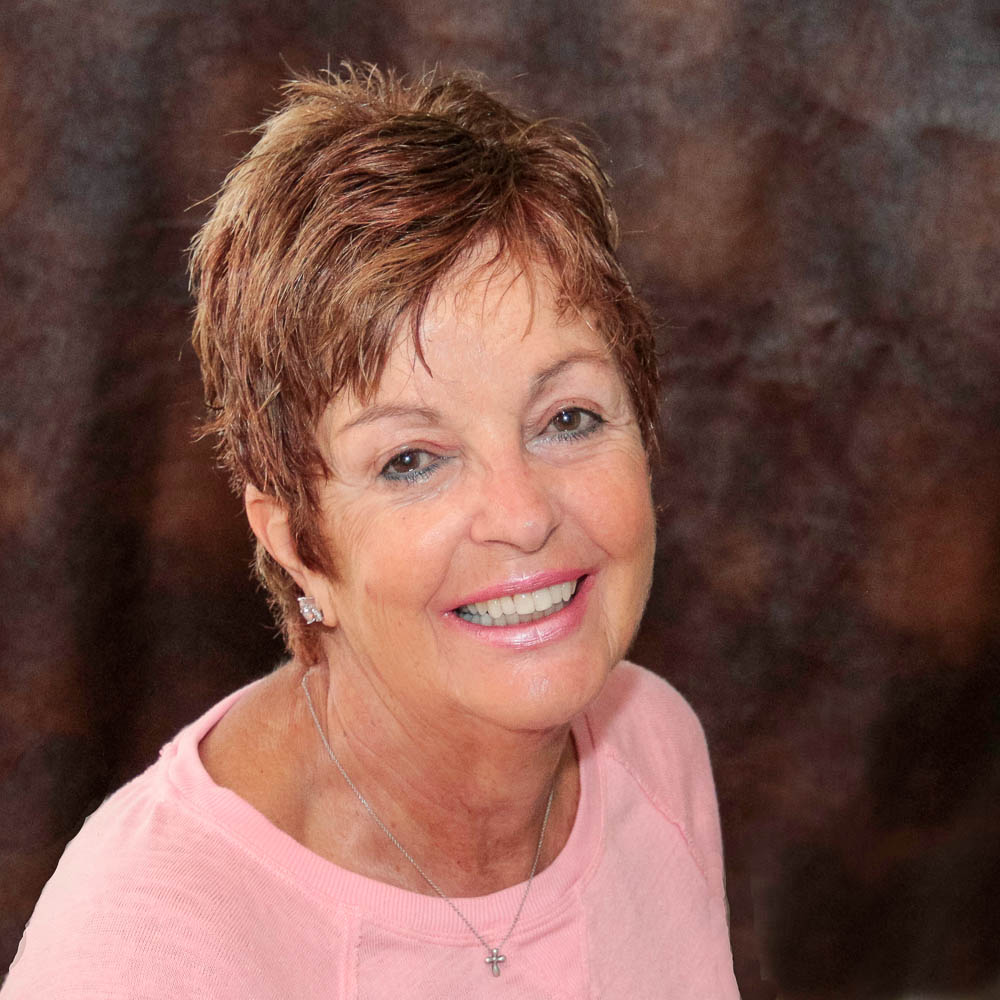 Josephine Como
Realtor®
I started in the real estate profession in 1983 became a broker associate in 1986. I have four children and seven grandchildren. 
I enjoyed the industry and sold many houses. When I came to Florida I sold many more houses. 
Went to real estate school and taught the real estate course at the Real Estate School of Training in Westbury, New York. 
Recently was married to James B. Andrews of Michigan. We have a step son, Anthony and a ten pound Yorkie named Sam. 
I am excited about joining the Century 21 Baytree staff. Looking forward to selling properties and enjoying the wonderful people that work there.