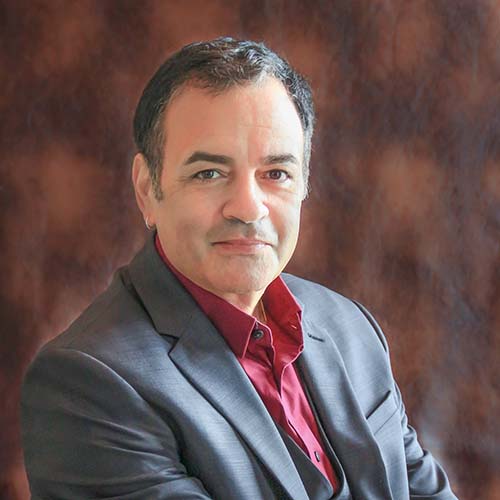 John Lenza
Realtor®
Professional Profile
⦁ Highly accomplished, self-motivated individual committed to providing high quality customer service
⦁ Licensed Realtor with 11+ years of residential sales experience
⦁ Great knowledge of local neighborhoods and surrounding areas
Professional Experience
⦁ Century 21 Baytree
⦁ Coldwell Banker
⦁ Century 21 Camelot
⦁ Pruitt Real Estate Inc.
⦁ Promote sales of property through advertisement, open house, multiple listing services and other online advertising platforms.
⦁ Generate lists of properties that are compatible with buyers' requests
⦁ Coordinate appointments to show homes to prospective buyers
⦁ Compare properties with similar properties that had recently sold to determine competitive market pricing.
⦁ Accompany buyers during visits and inspections of property, advising on suitability and values of homes based on current market conditions.
⦁ Evaluate mortgage options and assist clients in obtaining financing
⦁ Present and review purchase offers with sellers and buyers
⦁ Liaise with lenders, home inspectors and termite/pest controllers ensuring terms and conditions of agreements are met before closing dates.
⦁ Maintaining and liaising with clients, building relationships with clients to encourage returning business
⦁ Coordinate property closings, overseeing document signing and disbursement of funds
⦁ Act as an intermediary in negotiations between buyers and sellers, generally representing one or the other.
⦁ The Cutting Room – Night Club/Restaurant, New York, New York
⦁ Largest shareholder (co-owner) and major player in the planning and development of 4500 sq. ft. of empty space into an elegant and intimate lounge and music venue in New York City.
⦁ Responsible for daily business duties (hiring, management, food vendors, liquor distribution, entertainment schedule).
⦁ Hosted successful screenings, photo and art exhibits, corporate and private parties.
⦁ Music room served as a venue for both the up-and-coming and famous musicians and celebrities.
⦁ Co-owner included actor Chris Noth (Sex & the City; Law & Order and The Good Wife)
Additional Skills & Credentialing
⦁ Licensed Florida Realtor
⦁ Proficient in MLS Database
⦁ Member of the National Association of Realtors (NAR)
⦁ Member of Melbourne Association of Realtors (MAR)
⦁ Member of Space Coast Association of Realtors (SCAR)
⦁ Recipient of Performance Excellence Award, Top Listing Agent and Top Closing Agent Awards
⦁ Singer/Musician/Songwriter