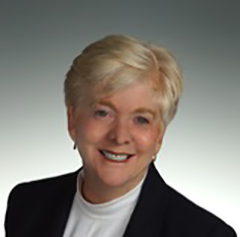 Janice Golden
Realtor®
Janice is an experienced agent and licensed appraiser. She is familiar with both Indian River and Brevard County real estate and brings 20 years of industry knowledge with her.
There are many pitfalls to purchasing or selling real estate. The added value Janice brings to the many stages of the purchase and selling processes, by combining her Realtor and Appraiser expertise, is just the competitive edge needed for a successful closing.
Janice can be reached at janice.golden@gmail.com with any questions or just to say hello!