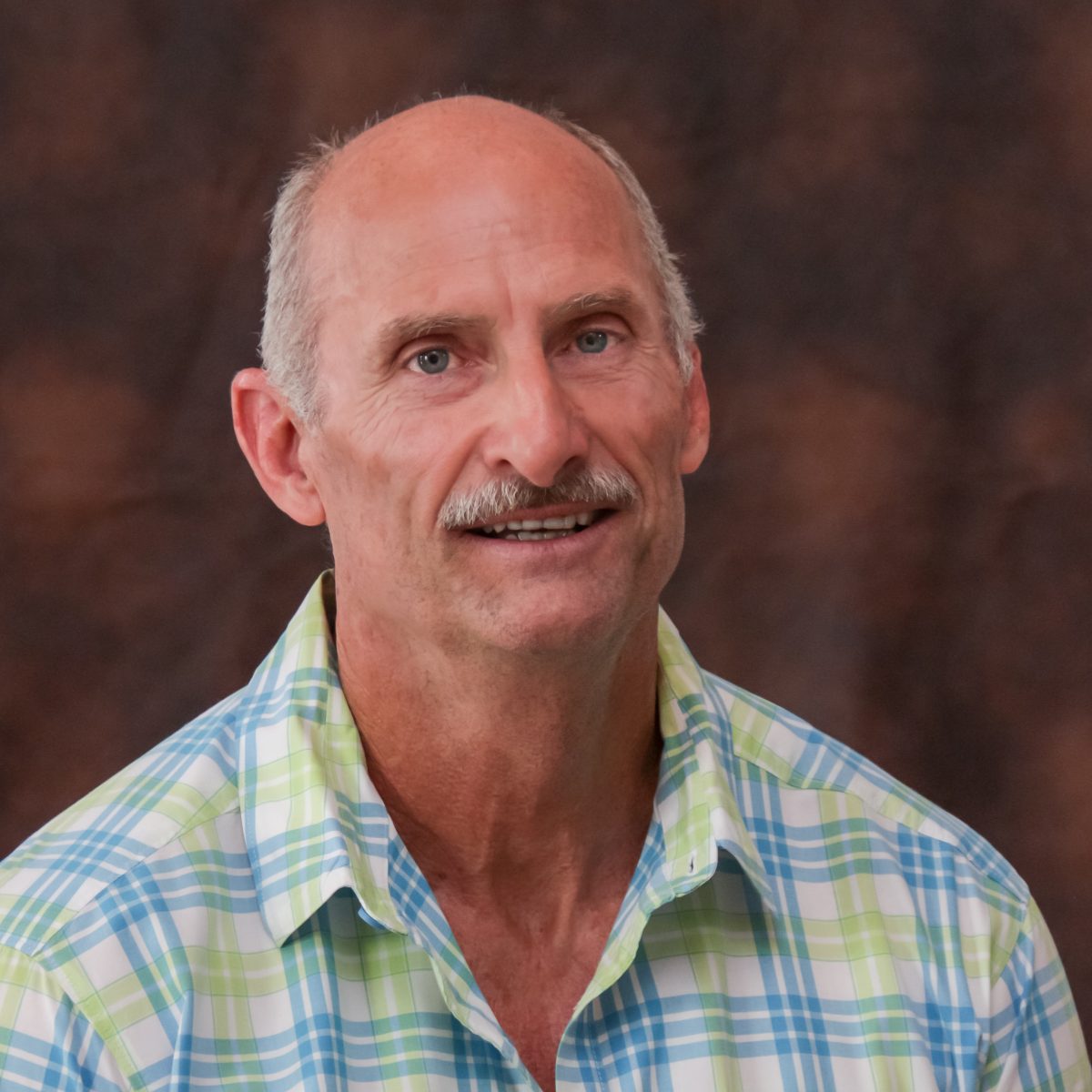 Dale Cox
Realtor®
I'm Dale Cox, a native Floridian, born and raised in Cocoa, FL, who graduated from Cocoa High in 1977. I then went to work in the Construction industry. I have a wife, LeeAnn; a son, Michael; 1 Grandbaby, Bella. My hobbies include Fly Fishing.
I started in business in 1986 site work, land development and had a good run until 2008 when the economic downturn forced me to consider a different direction. I acquired my Real Estate licence in 2009 and began a slow transition until going full time Real Estate in October 2011.
My focus is mainly on Residential, but with Construction and Development background, I also handle limited commercial, industrial listings.